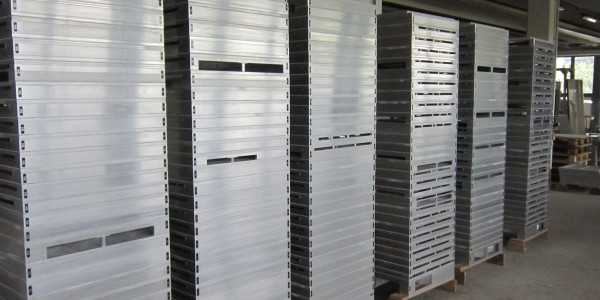 WHO WE ARE
RAMBALDO ANTONIO company managed to obtain excellent results in Italy and abroad in the transformation of existing plansifters, by building new custom frames for each size and model of plansifter.
Thanks to our transformations we improve the hygiene as well as the bacterial load in the frames inside the plansifter for each section.
With the transformation achieved through the new custom frames, there is no need to change the output product connections, unless diagrams are changed with
new destinations .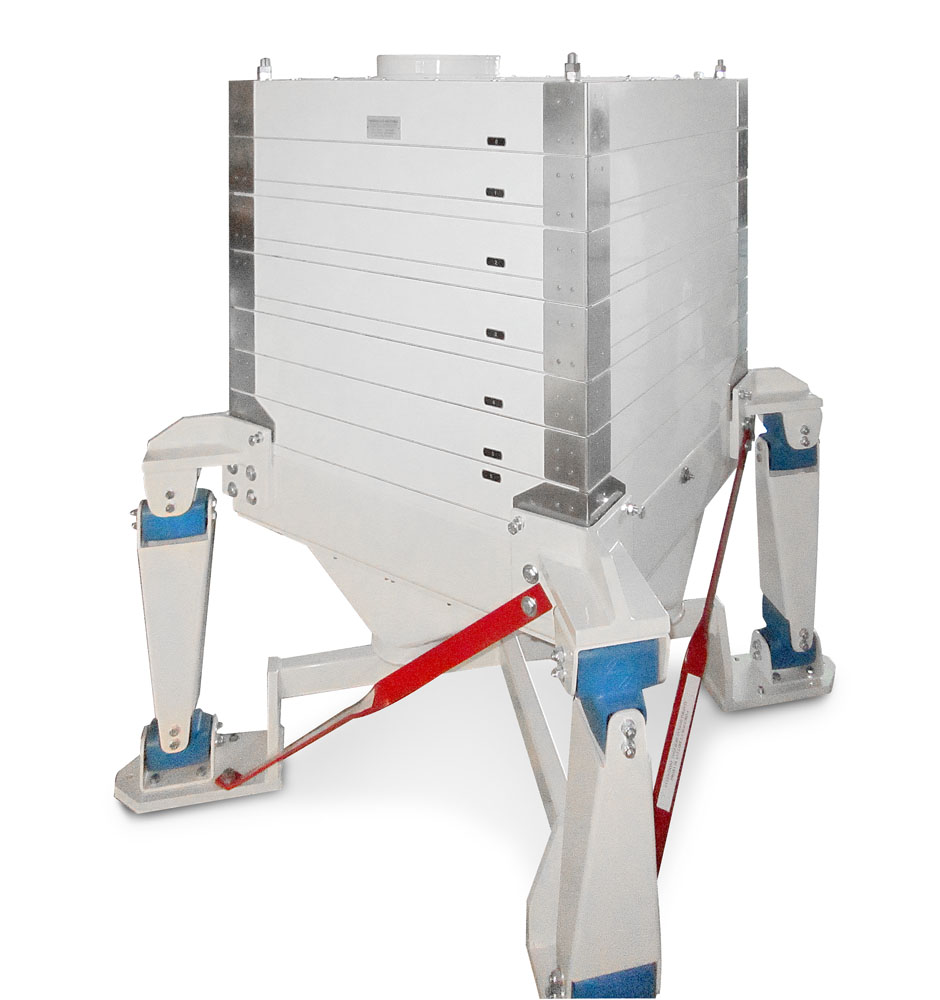 WHAT WE DO
The new frame model increases the sifting surface for each product class and significantly enhances the productivity of the plansifter. RAMBALDO ANTONIO offers remarkable savings in terms of equipment cost and of short plant shutdowns.
During routine maintenance operations, RAMBALDO ANTONIO has confirmed with the millers the high level of functionality of the new frames built with a combination of materials: steel, aluminum, plastic laminate and marine plywood. All materials comply with the European food contact regulations.
Conference in Volkach 2015